damnyourmoodswings asked: The gif of Kat saying "I play Emily on Skins", the one with the pink background, do you have the video that that's from?
i-m-breathless asked: I love your blog! Naomily ♥
4 tags
3 tags
6 tags
1 tag
1 tag
1 tag
1 tag
8 tags
5 tags
6 tags
9 tags
kathrynfuckingprescott asked: love your blog!
7 tags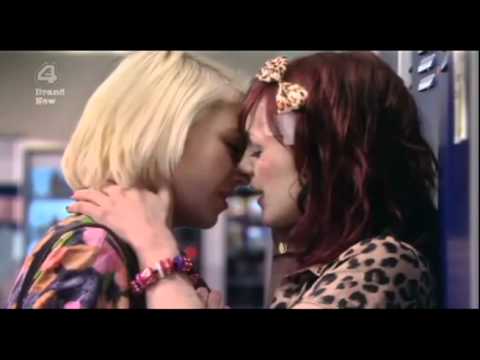 8 tags
6 tags
5 tags
Anonymous asked: harsh blog feedback? I FCKING LOVE IT. LIKE YOU WOULDN'T BELIEVE.
Anonymously give me feedback of my blog, be as...
yeahselena: ifyoulikemelookup: lookusintheeyes: DO THIS ONE. i honestly want to know!  I'm a bit scared, but I'm curious. Do this :) Betcha I'll get no messages.
6 tags
6 tags
lolnaomily asked: Can't believe I wasn't following you! there all fixed. You have a Lovely blog
Give me a quote and I'll try to make a graphic...
psychadeliachild:
8 tags
8 tags
9 tags
1 tag